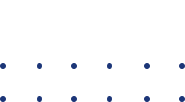 Your conversations contain crucial information
In capital markets, every detail counts, and every second too. Yet, we are not machines and must be assisted by machines : Theseus refines data from your conversations to keep you focused, informed and relevant.
Start for free
Our mobile app packs the simplest, most powerful way to start building your database of conversations, and increase your meeting productivity.
Get an analytical view of your conversation with counterparts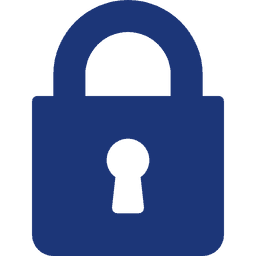 Theseus is privacy focused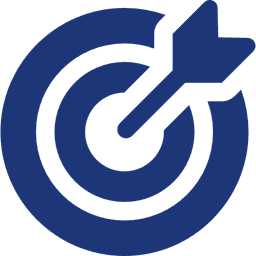 Theseus excels in capital markets interpretation and data presentation.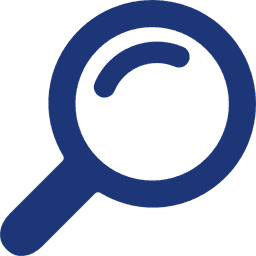 Theseus offers transcription, their summary, sentiment analysis and questioning framework.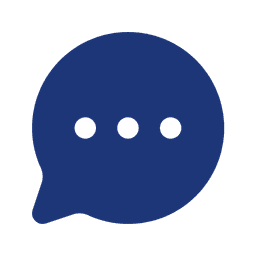 Theseus offers in person and digital meeting. (we will have GMeet, Teams, etc. capabilities)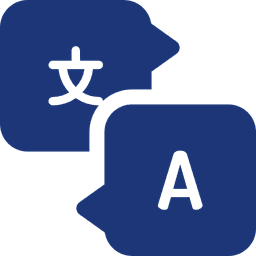 Theseus is multilingual
How we turn conversations into insights
PREPARATION
Capital markets
In preparation for a primary transaction, Theseus searches all the conversations to provide statistics to provide palatable data for the issuer
KNOWLEDGE
Trading floors
Sentiment analysis on each and every product is extracted on a near real time basis for the teams to have a deeper, predictive commercial insight
EFFECTIVENESS
Investor relations
Clients receive instant summary, and / or sentiment analysis for each subject on the conversations with their counterparts. An unbiased time saver.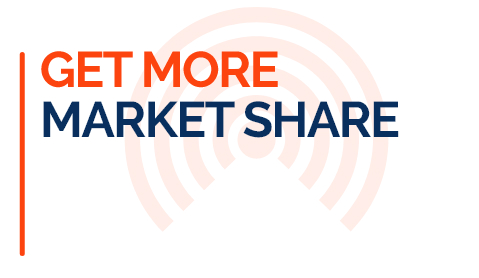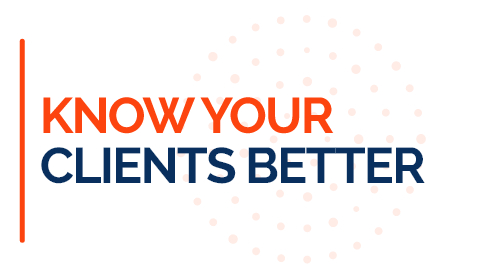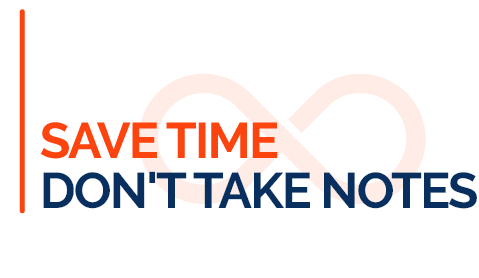 Our partners



Contact
Let's get in touch.